Bring your ideas to life with .COM.NL
Find your unique online identity today! Step into the digital world with a domain name that perfectly represents you or your business. Browse through our extensive collection of domain names and secure yours before it's taken. Be distinct. Be memorable.
Since 2008, we've helped all kinds of companies grow their sales
Choose the perfect plan for your services
Discover the perfect domain for your brand with Com.nl. As your go-to resource for second top-level domains, we offer com.nl and net.nl, providing a unique and extensive selection. Get started today with Com.nl – your reliable and professional domain partner. Click here to explore more!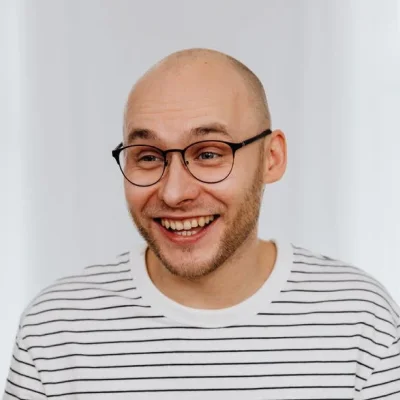 "Com.nl is an outstanding resource for any domain buyer seeking diversity and accessibility. Its wide array of domain names, combined with an intuitive user interface, makes the process of securing a domain seamless and quick. The .nl extension brings a unique local touch, positioning brands favorably within the Dutch market. We wholeheartedly recommend Com.nl for any domain buyer seeking an exceptional, localized digital footprint."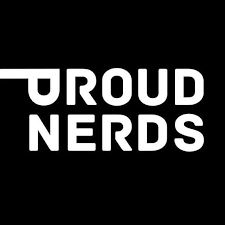 Find your next domainname with com.nl
Discover the right fit for your digital presence with Com.nl. Your perfect domain name is more than just an address, it's your brand's first impression, a marketing tool, and your online identity. Whether for personal use or your business, Com.nl provides a vast array of options to ensure you find a domain name that resonates with your audience. Don't miss out! Find your domain name with Com.nl today and step boldly into the digital world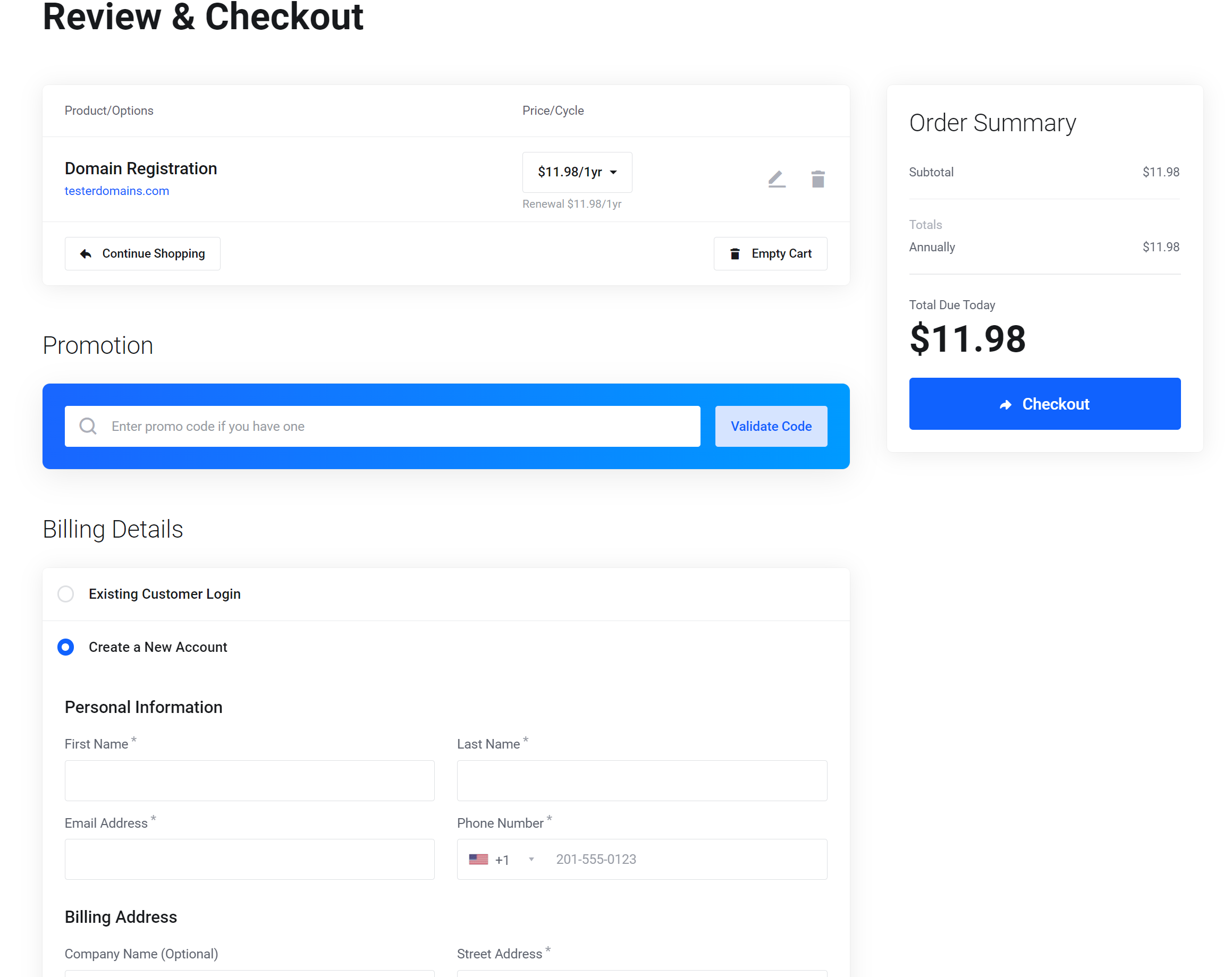 Easy checkout en settingspages.
Experience simplicity like never before with our easy checkout and intuitive settings pages at Com.nl. We understand that your time is valuable. That's why we've streamlined our processes, offering a quick and hassle-free checkout for your chosen domain name.
Moreover, our user-friendly settings pages allow you to manage and customize your domain settings with absolute ease. So, not only do you find your perfect domain with us, but you also enjoy a seamless experience from purchase to personalization. Embrace simplicity with Com.nl
Read our customer stories

Asimo is thrilled with our domain from Com.nl. The selection process was smooth, checkout was swift, and customizing settings was effortless. Their service exceeded expectations, highly recommended for a seamless domain acquisition experience.

Our collaboration with Com.nl has been phenomenal. As Dan.com, we appreciate their efficiency, user-centric design, and remarkable service. Working together has been a pleasure, adding significant value to our operations. Highly recommended for any company seeking a reliable partner in the domain industry.

As XHosting, we're extremely pleased with our collaboration with Com.nl. Their wide array of domain names and user-friendly interface significantly enhances our services. Their efficient, professional approach has made our partnership highly rewarding. We highly recommend Com.nl for reliable and superior domain services.
At Com.nl, we are integrated with a host of external systems to ensure a smooth and streamlined service for all our customers. Our mission is to simplify your online journey, and for that reason, we have partnered with leading platforms in the digital landscape. This seamless integration allows us to offer you a comprehensive, one-stop solution for all your domain needs. Whether you're setting up an e-commerce store, a blog, or a business website, our robust integrations aim to deliver a hassle-free experience that enhances your online presence.
Ready to find your next com.nl domain?